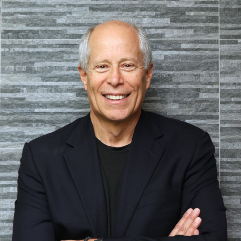 Howard Ross
Principal Consultant & Author
A seminal thought leader on identifying and addressing unconscious bias, best-selling author Howard Ross is one of the nation's most influential diversity consultants and workplace experts, specializing in corporate culture change, leadership development and managing diversity.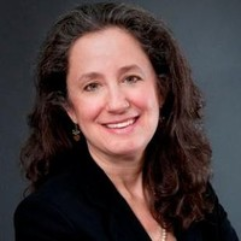 Leslie Traub
Principal Consultant
With more than 25 years of experience leading gender programs, diversity, inclusion, cultural competence and change management initiatives, Leslie Traub creates sustainable systems of change that yield greater performance, profit, and possibility.
.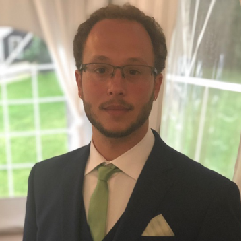 Jake Ross
Research Manager
Jake Ross is a Berkeley-based researcher in the fields of wellbeing, community engagement, and interpersonal connection.  Specializing in the economics of corporate wellbeing, he has done research work with industry leaders such as Google, in addition to serving as a research and writing assistant at the Greater Good Science Center.
Udarta Consulting LLC is a collaborative consultancy focusing on inclusion, diversity, equity, accessibility and belonging (IDEAB).  The principals (Howard J Ross and Leslie Traub) each bring over 30 years of consulting to some of the most progressive and impactful organizations in the world.  Howard founded Cook Ross Inc in 1989, and both he and Leslie led the firm to become one of the premiere IDEAB consultancies in the world, providing IDEAB related education, leadership development, consulting, coaching, assessments and organizational development strategy and implementation.  After selling Cook Ross in 2018, Howard and Leslie founded Udarta Consulting to continue their work, by hosting selectively chosen projects that they believe will further the field of IDEAB and personal and organizational transformation, benefit a large number of individuals, or accelerate the impact that high value organizations have in the world.  
At Udarta Consulting LLC we focus on both the personal and the collective.  In organizations and communities, our work focuses on expanding the mindset of leaders to clarify their responsibility in generating a culture of belonging and inclusion, with clearly identified strategies and tactics.  In the personal realm, our work in transformational leadership development focuses on C-Suite leaders, innovators and entrepreneurs around the world. Our most recent transformational work was in partnership with Vortex Global, working with participants in a 5 day intensive and subsequent 12 month virtual leadership program.  Participants are selected for their innovative work, diversity, and ability to accelerate their own and each other's missions.