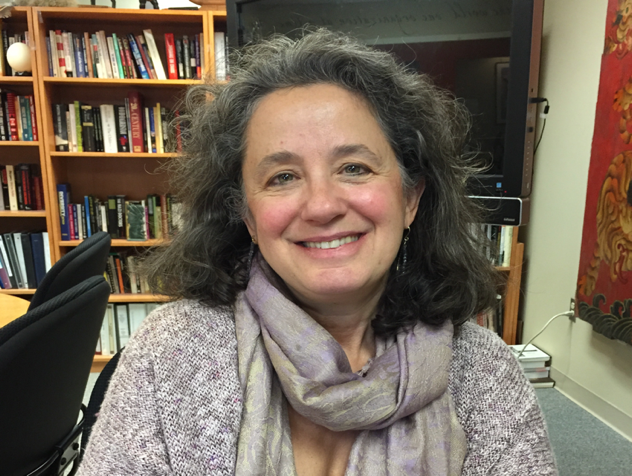 Leslie Traub offers Udarta Consulting clients exceptional facilitation and training, inspiring and evidentiary instructional designs, meaningful organizational change, and transformative personal development. With more than 30 years of experience leading diversity, inclusion, and change management initiatives, Leslie creates sustainable systems of change that yield greater social belonging, organizational performance, and possibility.
As a Principal Consultant and former Partner with Cook Ross, Leslie has developed an international reputation for leading systems based change in shifting organizations' lenses and practices on diverse talent, particularly for women. She has substantial experience leading engagements on gender inclusion, inclusive leadership, and mitigating bias in talent management and decision making, with many of her clients representing Fortune 100 companies.
Leslie has worked and lived in numerous cultures and countries, bringing her personal experience and sensibility to her work in cultural competence and cultural communication. Leslie spent the first 10 years of her career providing consulting services to national primary healthcare programs in West Africa and conducting operations research on service delivery and national program evaluations. Throughout her career, she has served as a guest lecturer at numerous U.S. academic institutions including Georgetown University, University of Southern California, and Johns Hopkins University.
Leslie is a Fellow in change management from Johns Hopkins University, holds a Master of Science in biostatistics and epidemiology from Tulane University, and a Bachelor of Arts in economics from Wheaton College in Massachusetts.
Favorite Quote #1 / Client Testimonial #1
Favorite Quote #2 / Client Testimonial #2
Favorite Quote #3 / Client Testimonial #3